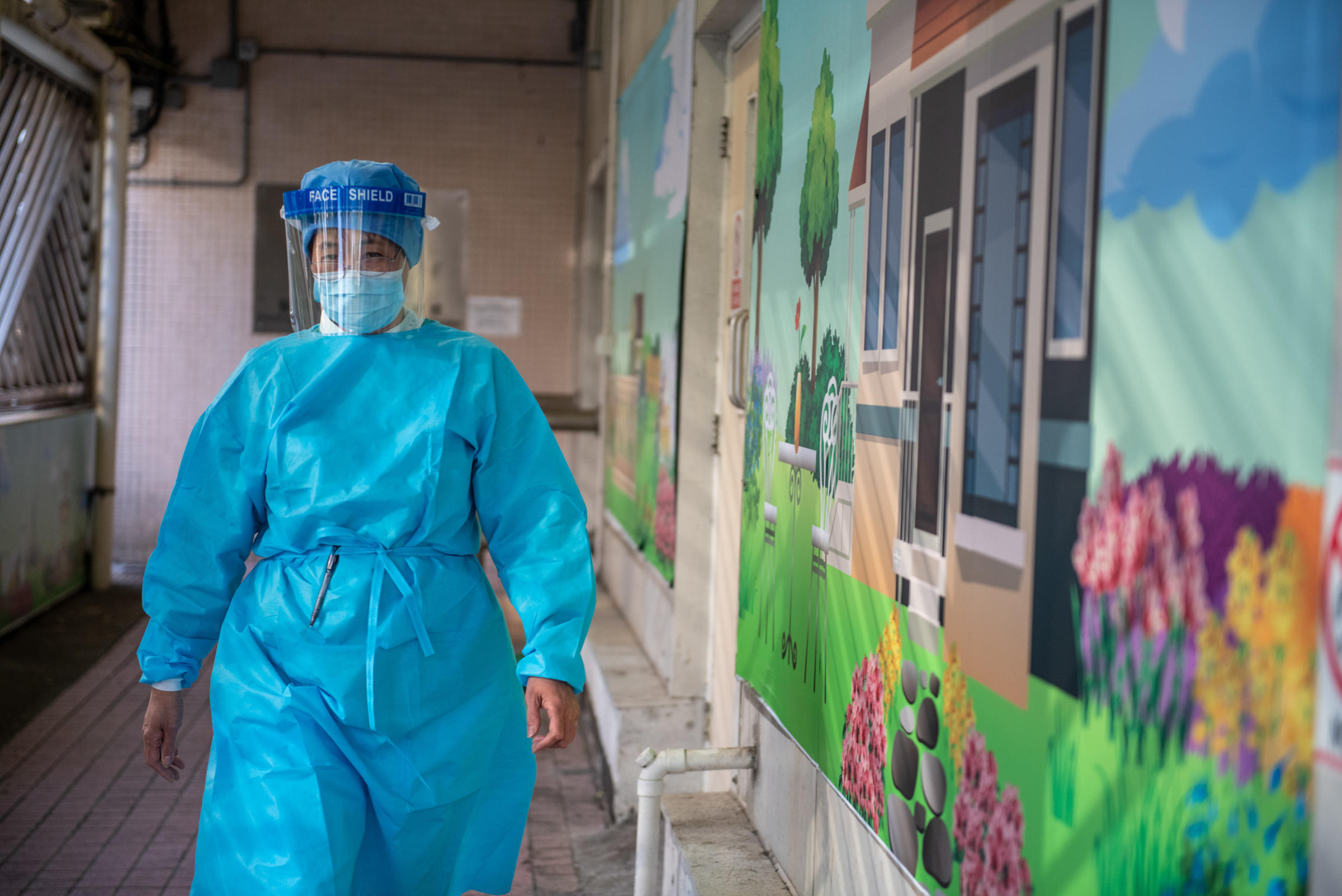 As of February 1, 2020, there are 11,700 confirmed cases of the coronavirus worldwide with 259 deaths, primarily of which have been in China. The virus has so far been confirmed in 22 countries: Australia, Belgium, Cambodia, Canada, China, Finland, France, Germany, India, Italy, Japan, Malaysia, Nepal, the Philippines, Russia, Singapore, South Korea, Spain, Sri Lanka, Sweden, Taiwan, Thailand, the United Arab Emirates, the United Kingdom, the United States, and Vietnam.
Coronaviruses constitute a large family of viruses with symptoms that range from those of the common cold to more severe respiratory syndromes.  The most recent strain, which originated in the Wuhan region in China, had not been previously identified in humans prior to December 2019.
On January 30th the World Health Organization declared a global health emergency. The declaration of a global health emergency allows for countries to form a coordinated effort to pool resources and stop the spread of the virus and treat the disease.
So far, there have been 7 confirmed cases of Coronavirus in the U.S. Two days ago, the Centers for Disease Control and Prevention (CDC) reported the first case of someone contracting the virus within the United States. Starting on February 2nd the U.S. will implement a 14-day mandatory quarantine for any U.S. citizen returning from Hubei province.
Nevertheless, the risk to the American public is relatively low. As stated by Dr. Robert Redfield, director of the CDC.
Due to a lot of the sensationalist headlines they worsen the fears of the general public which then lead to a decreased supply of important medical items like face (surgical) masks.
You actually have a greater chance of being killed by the flu,  which has killed more than 8,000 people since October 2019 in the U.S. alone, than you have on even contracting the coronavirus.
A lot of the sensationalism stems from irrational fears and a migrant phobia, shockingly coming from a nation of immigrants. Fear of illnesses from overseas have been a common theme through our nation's history.