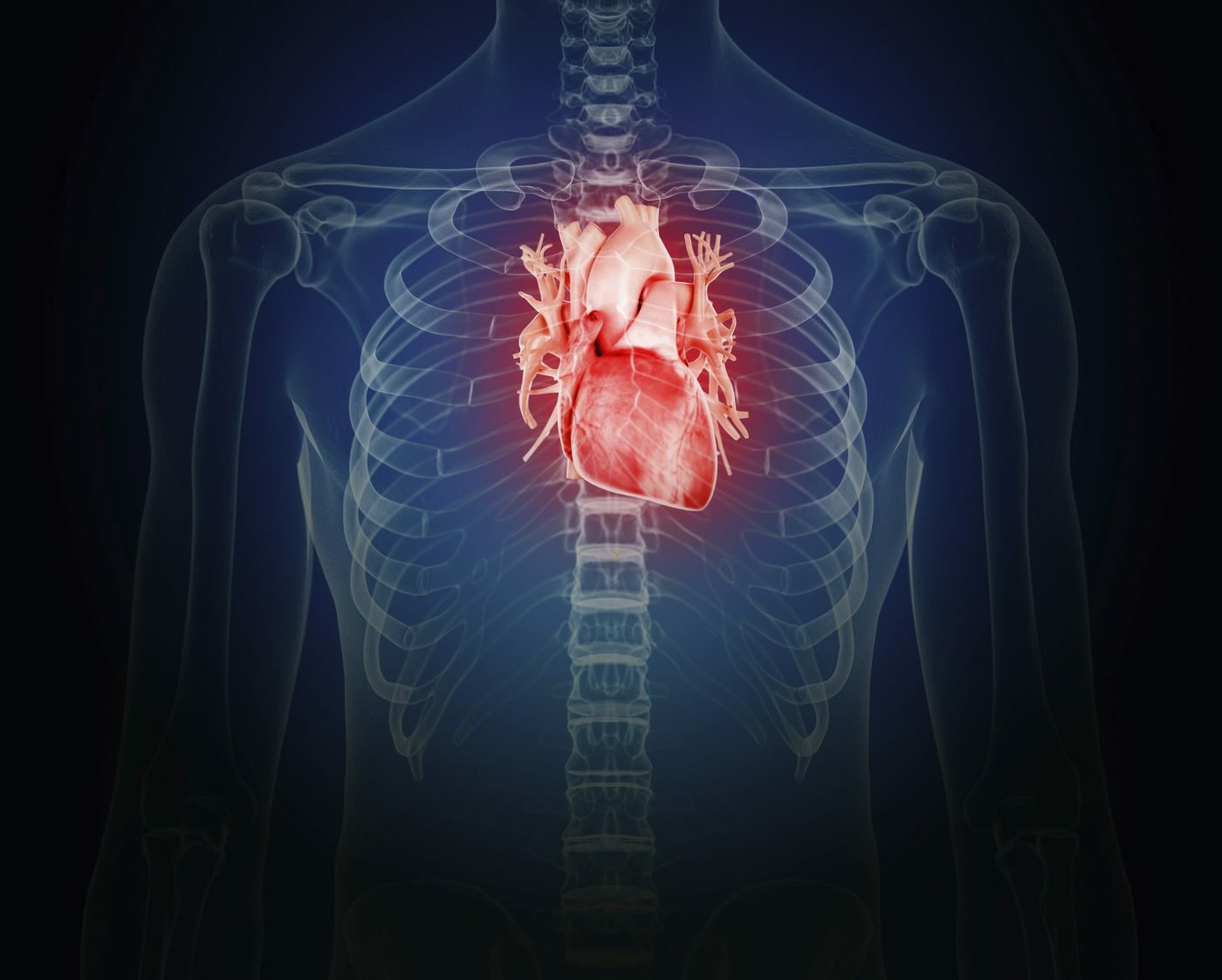 I know you must be shocked by reading the title, but it isn't as surprising as it may sound. In-fact for decades, researchers have suggested that there is a direct association between oral health and inflammatory diseases, that affects our whole body. The inflammation is greatly related to the pathogenesis of atherosclerosis, which is measured by hs-CRP (high sensitivity C-reactive protein), a sensitive indicator of potential heart attacks and strokes in a person.
In a recent collaboration between the researchers from the University of Wisconsin School of Medicine and Public Health, the Florida Atlantic University's Schmidt College of Medicine, and the Marshfield Clinic Research Institute, it was tested whether a toothpaste called Plaque HD® reduces hs-CRP?
The randomized pilot trial was conducted using toothpaste containing either Plaque HD® or an identical non-plaque identifying placebo toothpaste. All the subjects were explored with the same brushing protocols for 30 days.
Results of the trial as published first in the American Journal of Medicine, clearly showed a remarkable reduction in hs-CRP, attributing it to Plaque HD®. If the results of findings are true, it will be safe to infer that Plaque HD® is the first toothpaste that identifies plaque and helps in removing it directly by brushing.
According to Charles H. Hennekens, M.D., Sir Richard Doll Professor, a senior advisor in FAU's Schmidt College of Medicine, and Dr.P.H., senior author, "the current findings are very similar to those from their previous pilot trial. To confirm if this plaque-identifying toothpaste decreases heart attacks or not, it requires a large-scale randomized trial with sufficient size and duration", said the group. "However, the results still provide a stronger rationale for conducting such trials and if it corroborates with the findings, it'll have significant potential clinical and public health implications", they further added.
Based on these discoveries, Hennekens and his colleagues from FAU and the University of Wisconsin School of Medicine and Public Health, are drafting a detailed investigatory proposal to NIH, to further explore whether Plaque HD® reduces progression of atherosclerosis.
A report from the United States Centres for Disease Control and Prevention further supports this claim. It was found that 47.2% of American adults, aged 30 years and older are reported to have some periodontal disease. Research in the past also suggests that periodontal disease may be connected to a variety of other diseases, including heart disease and stroke. Establishing another crucial link between periodontal and inflammatory diseases.
To mitigate the risk of strokes, and other inflammatory diseases, it is obviously extremely important to take care of your oral hygiene, as your mouth is the doorway to all other areas of your body like digestive and respiratory tracts. Investment in oral health is an investment in your complete health.